HKRP have provided advice on the Inland Rail G2K Project and have produced the G2K Accreditation Strategy, G2K Systems Engineering Management Plan, G2K Safety Assurance Plan and G2K Requirements Management Plan and G2K Operational Concept Definition.
We have provided advice on the sequence and hierarchy of documentation required for the tender to be released and the inputs required for the G2K Safety Case. This includes all the scope items required by this tender request.
HKRP is therefore is well placed to understand what the tasks are and how they all fit together.
The processes for Safety Assurance and Systems Engineering for the G2K Project have been documented and are going through Independent Safety Assessment and ARTC review process.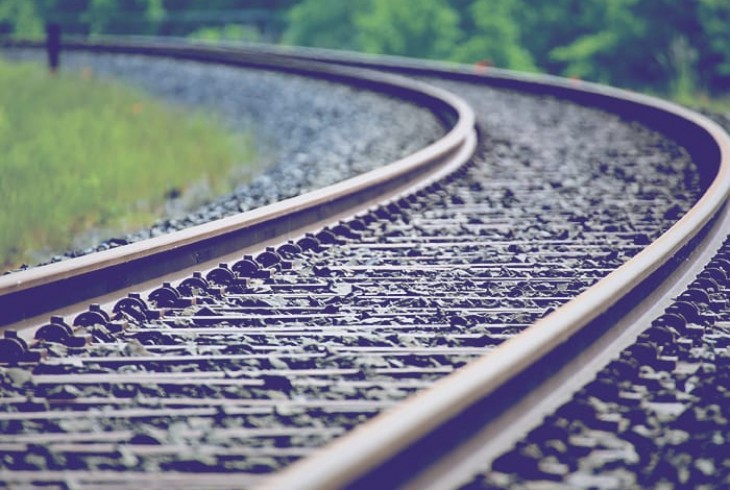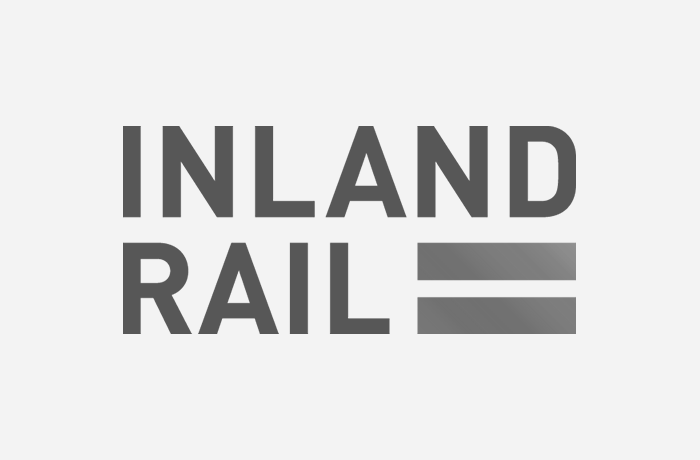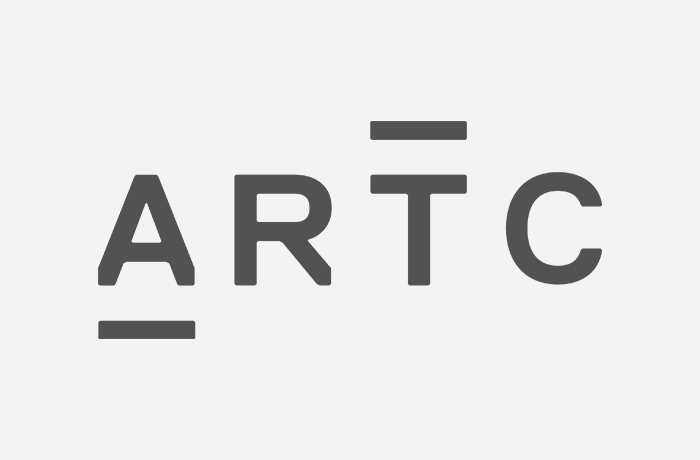 A successful outcome is that HKRP has been able to develop a process to complete the Draft G2K Operational Concept Definition on time and on budget by using HKRP's systematic processes.
Contact us if you would like to discuss systems engineering, safety assurance, accreditation or ONRSR requirements on you current or future projects.