HKRP have been engaged by JMDR to support this project with safety assurance activities during the tender phase and delivery.
The requirements of this engagement included safety assurance planning required for the safe development and deployment of ATMS trackside infrastructure on the T2K Network.
HKRP developed a Safety Assurance Plan to ensure the planning for a safe system was in place at the start of the project. HKRP produced the plan in the Rational Dynamic Object Orientated Requirements System (DOORS) and traced each clause to the client contract specifications to ensure the requirements are considered during the planning phases.
The HKRP team are proud to have been involved with this project as it is the first large scale rollout of the ATMS system between Tarcoola and Kalgoorlie.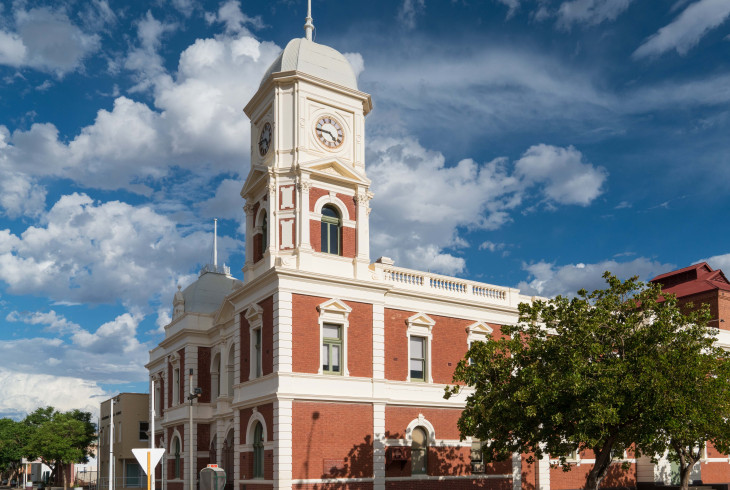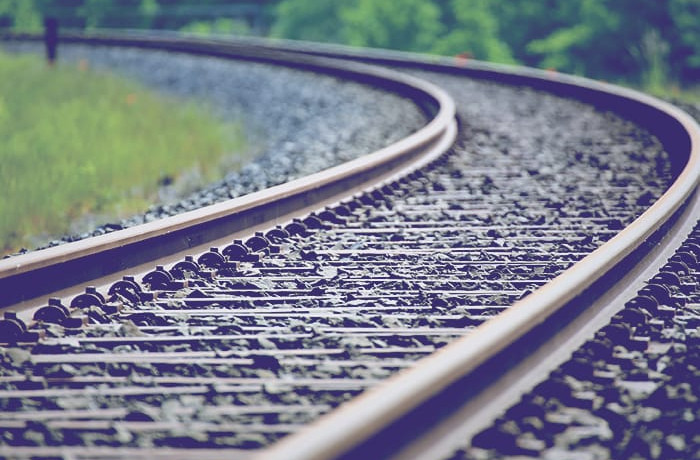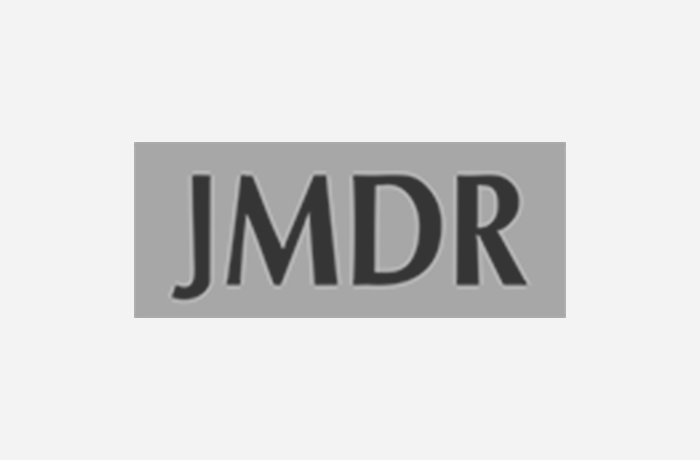 Contact the HKRP team on how we can assist with safety assurance activities for your next project.