HKRP focused the audit on the gaps between the current state and the documented supplier process standards.
This engagement included the provision of advice by HKRP on whether the Queensland Rail supplier processes could be improved from their current standards.
This involvement allowed Queensland Rail and their suppliers to develop actions to strengthen existing and introduce new processes to ensure the project's scope and outcomes were met and that Queensland Rail as the Rollingstock Operator (RSO) could continue to meet regulatory and legislative requisites.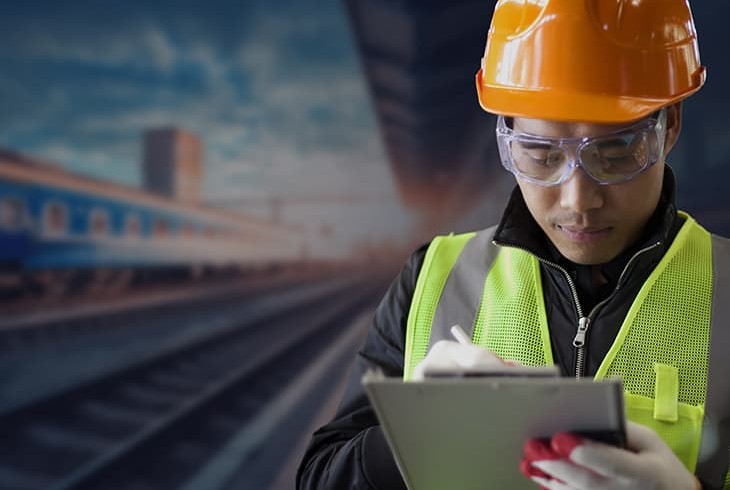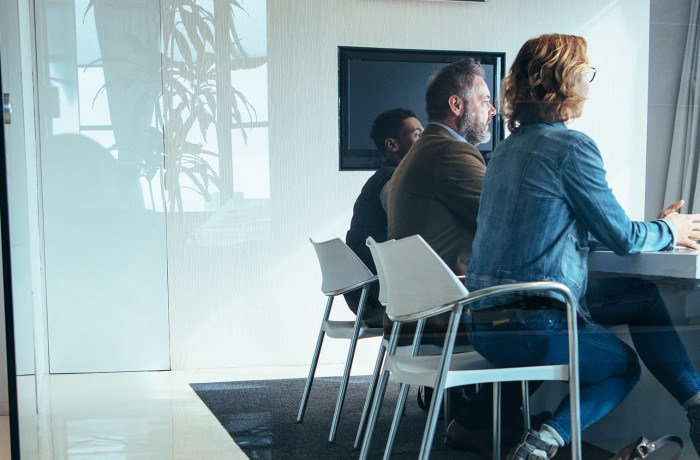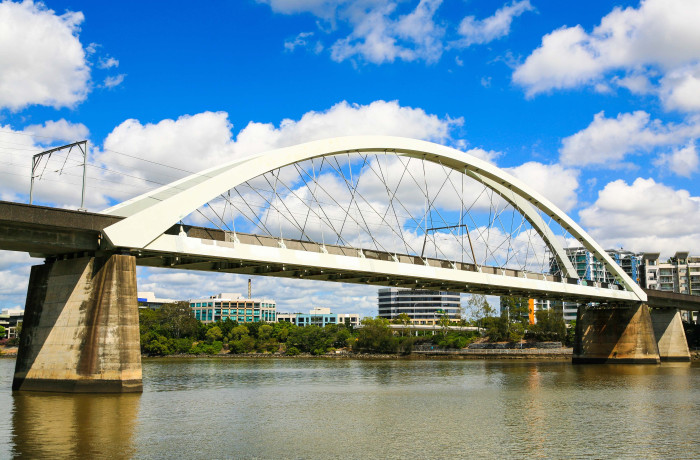 Contact HKRP for any necessary supplier audits and discover how our detailed approach can ensure your success.