HKRP provided Systems Engineering and Safety Assurance services to TransportMe and TMR to design, construct, install, test and commission the Ticketing and Tracking Solution (TATS) into 1000 school buses of various configurations.
The software and target hardware solution were already developed by TransportMe. HKRP's task was to ensure the target hardware could be safely integrated into the bus types present on the Queensland School Bus Networks.
This project included the following services:
Structural and Mechanical Engineering

Human Factors.
HKRP, in consultation with the client, multiple suppliers and stakeholders, identified key hazards and proposed controls that can be taken forward into a trial phase.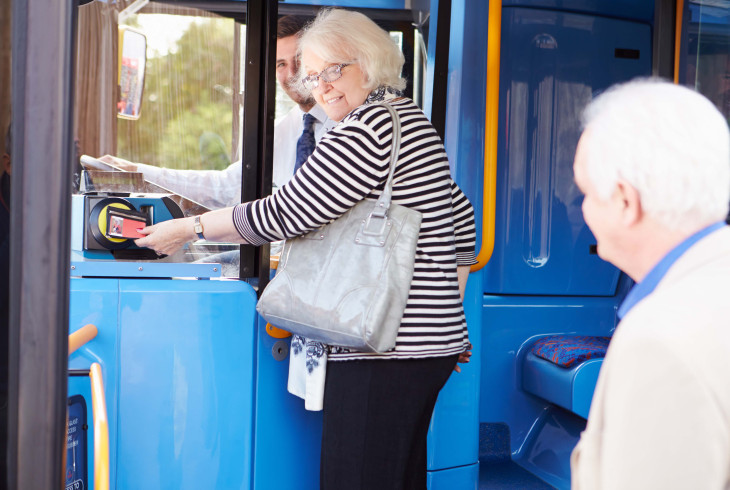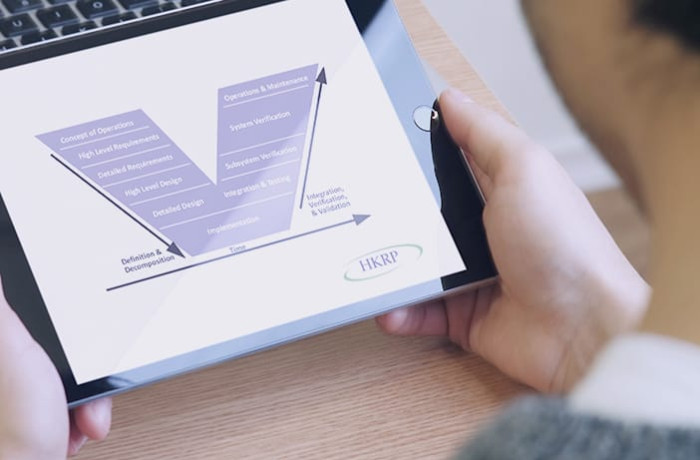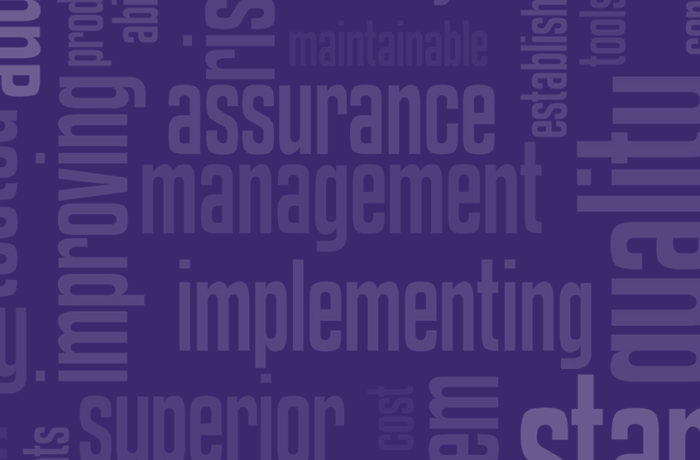 HKRP is available to discuss your systems engineering and safety assurance requirements to ensure your project can properly demonstrate safety to the required level. Contact us here.