HKRP was enlisted to review the signalling works by JMDR on the Ararat Project, to engage with the end client, and provide an assessment report describing a summary of the works to date and any issues found.
HKRP reviewed and suggested improvements to project management and engineering procedures with respect to the project, design, and engineering management.
These works were completed successfully within the necessary timeframe so the project could remain on schedule.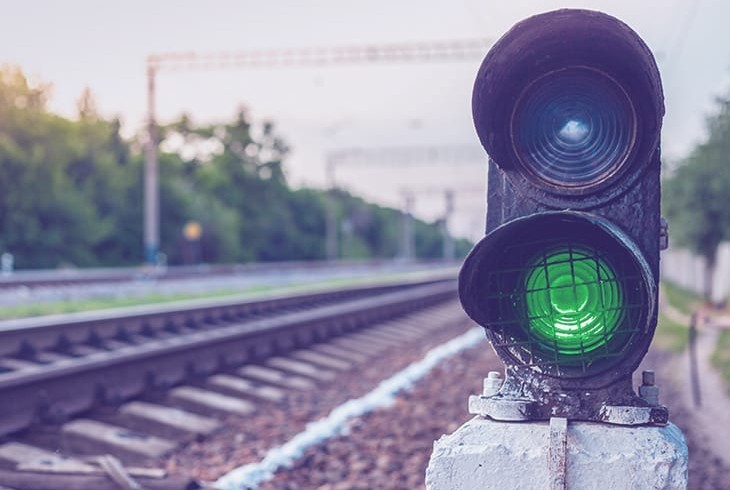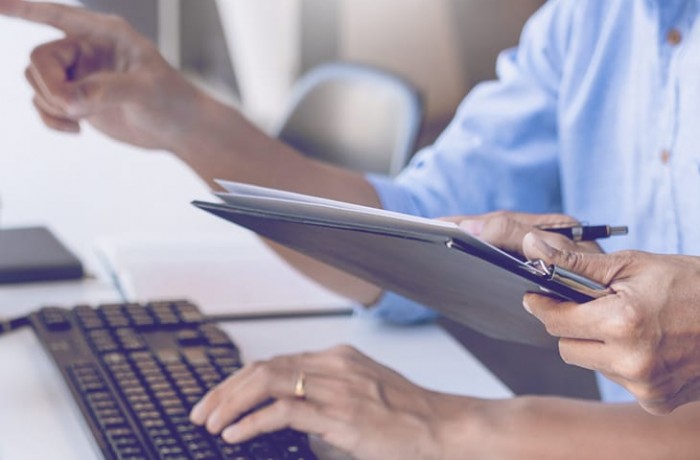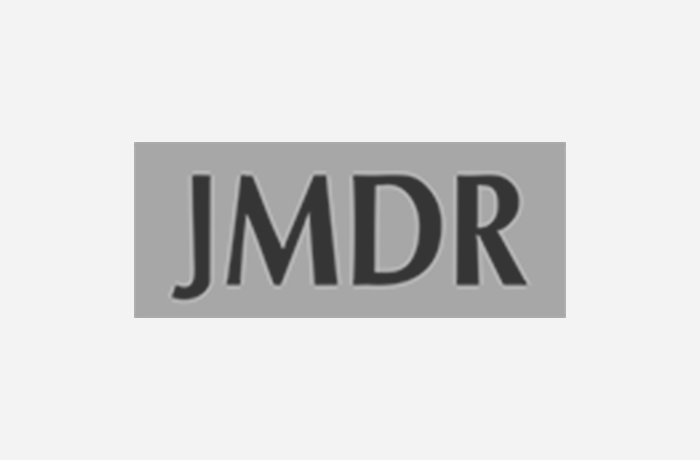 Please contact HKRP to discuss where we can add value to your existing projects to improve outcomes and provide the quality results often required by senior management.