Brisbane Metro has been designed to be a key part of Brisbane's greater transport network connecting the city to the outer suburbs.
New high-capacity and high-frequency Brisbane Metro services will run along dedicated busways and link with suburban bus and train services as part of a better-planned network for transportation.
The HKRP team delivered system assurance consultancy services to support JYW Consulting on supplied services to Brisbane Metro for this transportation project.
HKRP's support to this project involved the independent review of artefacts produced by our client prior to submission for review by the Brisbane City Council as well as system assurance activities to achieve a successful start.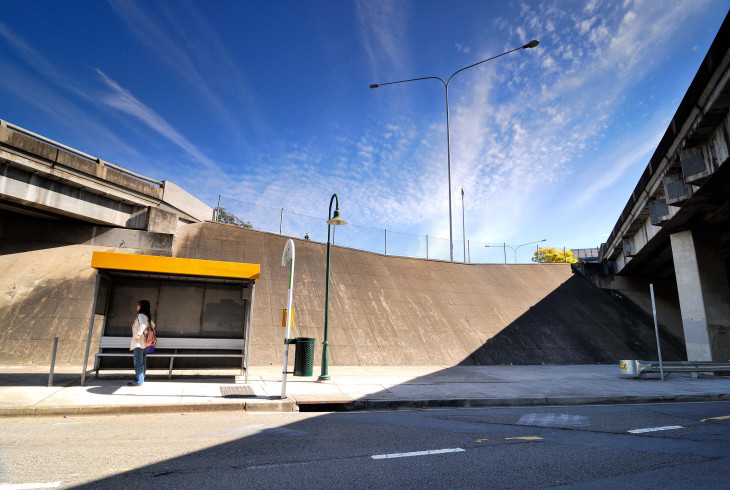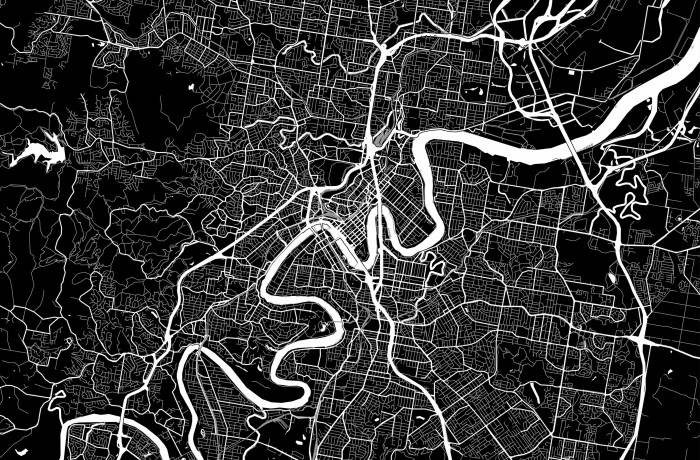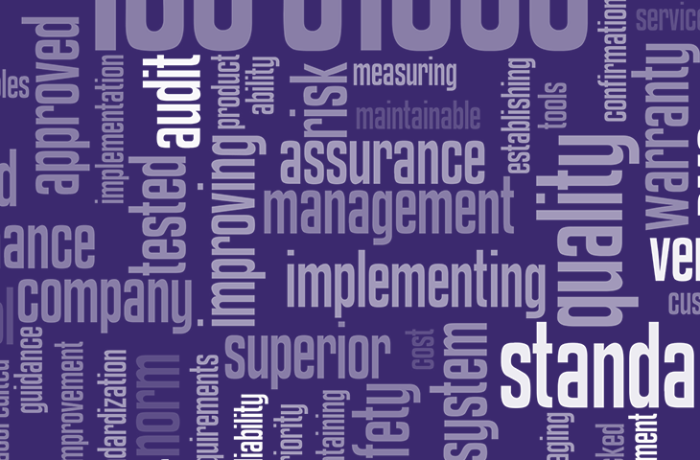 Please contact our professional team at HKRP to understand how we can assist with your systems engineering consultancy needs.