HKRP was requested to complete the Operational Concept Document (OCD) for the Gowrie to Kagaru (G2K) section of ARTC's Inland Rail Program.
This section of Inland Rail involves the ascent of the Great Dividing Range between Helidon, in the Lockyer Valley, and Gowrie to the north of Toowoomba.
Accordingly, a large part of the focus of this document was understanding the operational needs of the stakeholders involved with the proposed tunnel construction.
Other areas of focus were the requirements of stakeholders around level crossings, track interfaces with other Rail Infrastructure Managers (RIMs) and wayside monitoring.
HKRP utilized scenarios analysis and model-based systems engineering (MBSE) to gather stakeholder needs efficiently during several workshops.
The speed with which scenarios were successfully captured using these techniques allowed the HKRP team to explore more scenarios than originally planned to improve the value of services provided by this operations concept definition (OCD) exercise.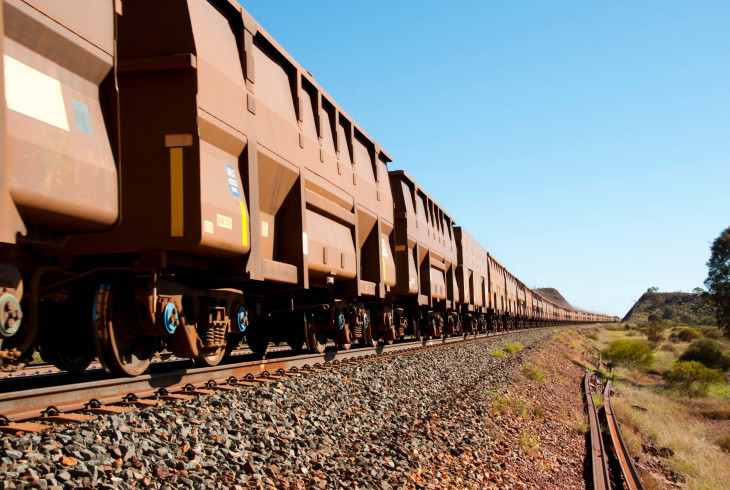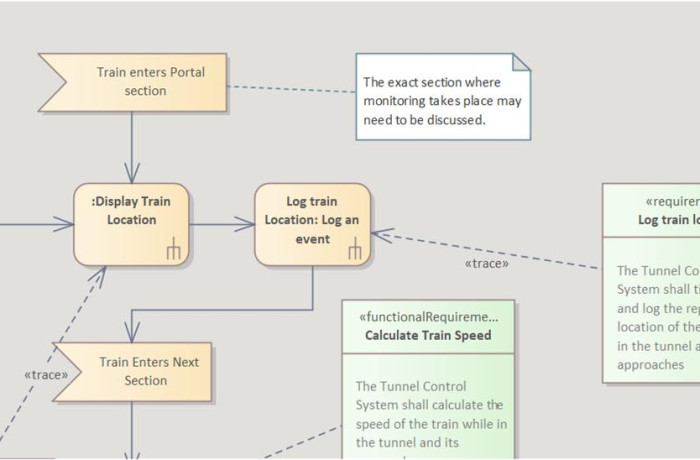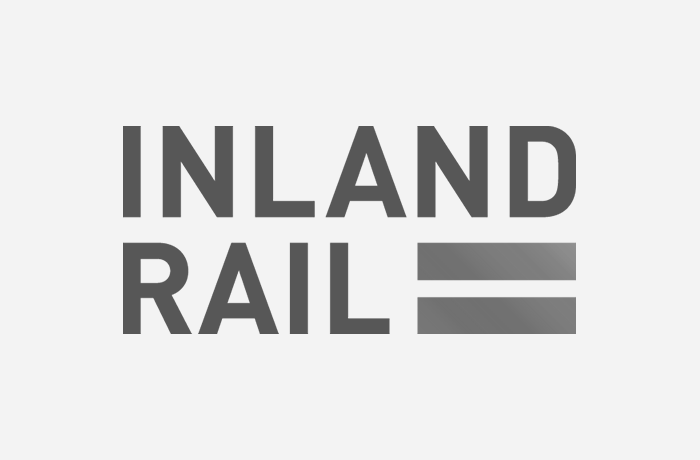 Please contact us to discuss the HKRP OCD process and how it can improve the quality of the requirements capture process for your next project.