HKRP is responsible for assisting Aurizon with Professional Signals Engineering Services involving design checking for Asset Renewal projects, scoping, requirements elicitation, and packaging of new works for delivery by external parties.
HKRP is also providing Systems Engineering and Safety Assurance outcomes for Aurizon within the signalling renewal programme of works. This includes a major renewal project involving the development of the suite of Management plans covering Engineering, requirements specifications, etc.
HKRP are also providing procurement or transaction management assistance to Aurizon relating to all the externally delivered signalling works.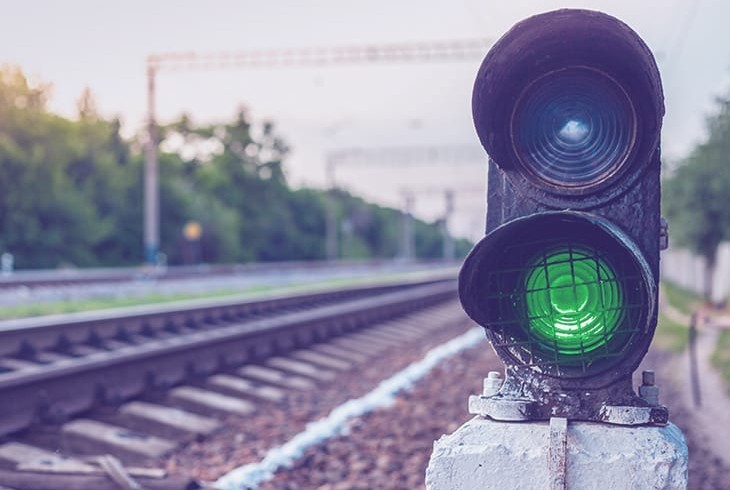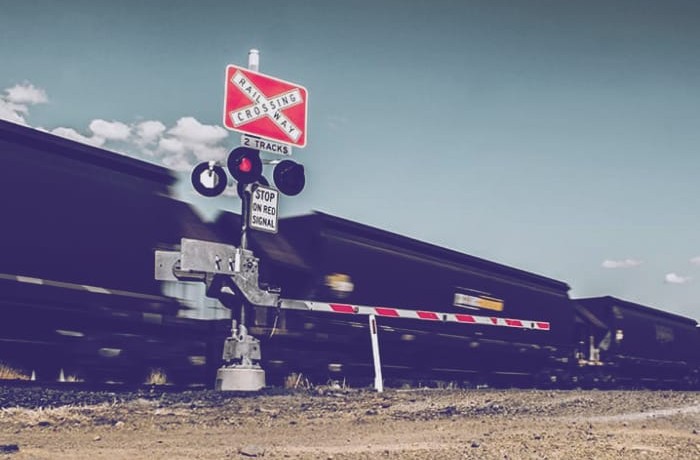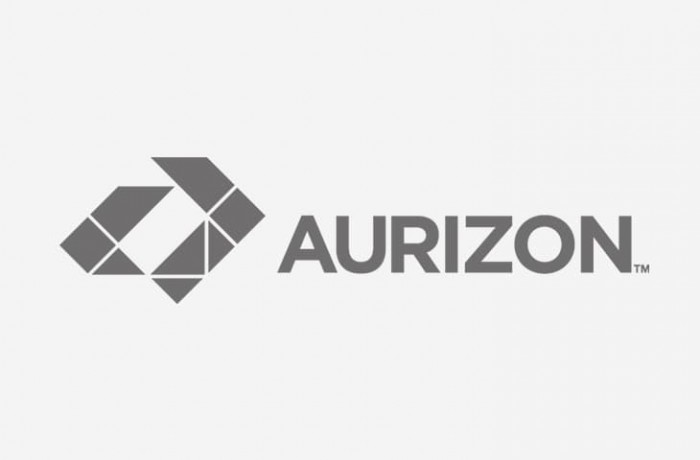 HKRP have also developed an information model framework that encompasses the Business Objectives, Concept of Operations, Maintenance, Construction and, Procurement.
This is relevant to the Operational and Maintenance Concept Definition works as we are producing the Stakeholder Requirements Specification by using HKRP processes to integrate the operation, maintenance, construction and procurement concepts into the stakeholder requirements specification. This will drive a balanced and appropriate system that can be specified for tender and ultimate delivery of the system.