This is an ongoing engagement with completed undertakings including the coordination of planning, scheduling, stakeholder collaboration and management of technical engineering tasks associated with, but not limited to:
safety assurance and systems engineering processes
type of approval processes
business readiness activities associated with introducing new signalling equipment, standards and principles.
HKRP has assisted in risk assessments, systems and safety assurance for signalling projects including management of Independent Safety Assessor and Auditor (ISAA) engagements while working with Queensland Rail.
Our team has also prepared and reviewed assurance arguments associated with externally delivered works, specifications, standards and principles development, as well as providing detailed reviews and advice.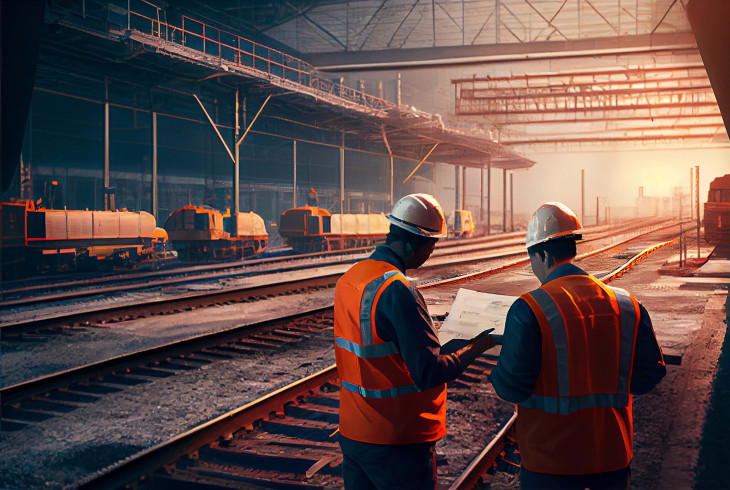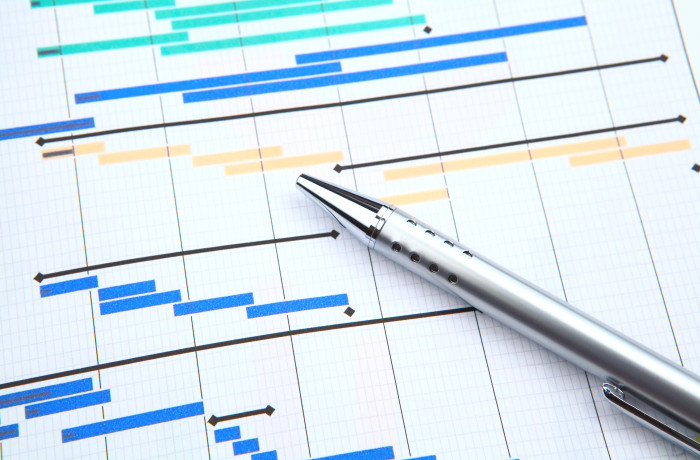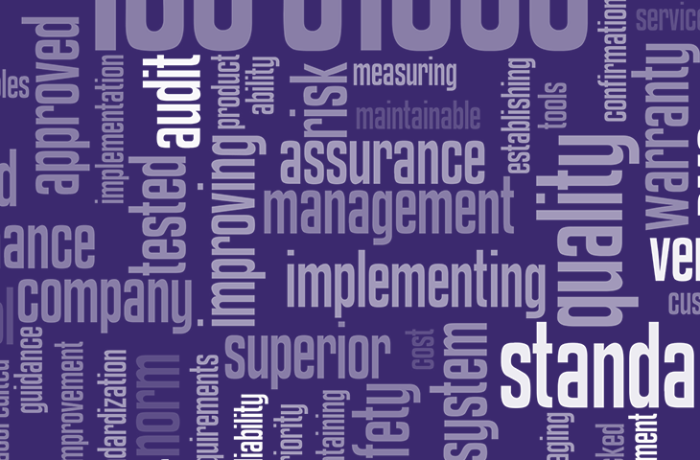 This engagement supports projects across Queensland Rail signalling works including capital, operational and other major ventures.
HKRP has a team ready to assist with support, review and assessment of your ongoing or new projects. Contact us now.