HKRP welcomes the opportunity to support the Queensland Pioneer Steam Railway (QPSR) and the local community with systems engineering and safety assurance services on a pro-bono basis.
Queensland Pioneer Steam Railway consulted with HKRP to provide a high-level independent review of the recently updated Safety Management System (SMS) to provide the Office of the National Rail Safety Regulator (ONRSR) with confidence as to the development process and content of the SMS.
This was to ensure it had satisfied ONRSR's demands and Rail Safety National Law (QLD).
HKRP's support to QPSR included the independent safety assessment of the QPSR Safety Management System and advice relating to dealings with the ONRSR.
Additional HKRP advice was offered on QPSR projects relating to systems engineering and safety assurance.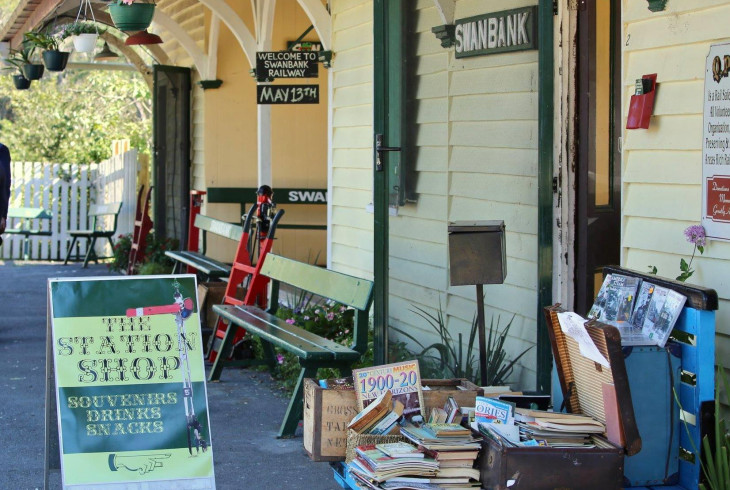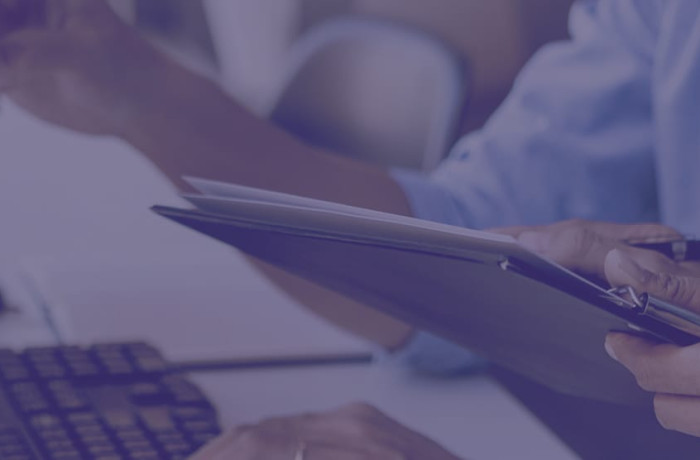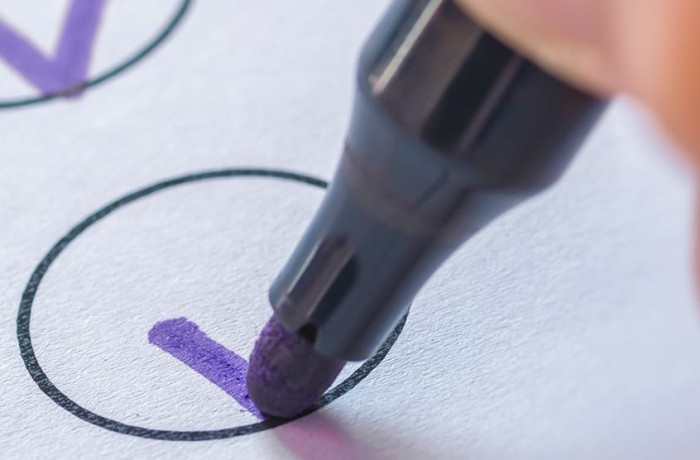 Contact our friendly, professional safety team to see if we can assist with any current or future independent safety assessment requirements.
HKRP is also keen to look for our next pro-bono project to contribute to the local community in a positive way in accordance with our mission statement and values.