The fundamental objective of HKRP's provision of Independent Safety Assessor (ISA) services on the B2N Project Stage 1 is to deliver to CERTIFER, TMR and Queensland Rail a robust assessment of the system safety management processes and performance of all project delivery partners (i.e., TMR, Queensland Rail, design and construct contractors, interfacing agencies and stakeholders).
HKRP's assessment provides CERTIFER, TMR and Queensland Rail with a high level of confidence that the completed railway systems (B2N Stage 1) will demonstrably meet or exceed exacting and world class standards of system safety throughout all phases of the life cycle prior to the testing and commissioning phase of the system.
HKRP will support CERTIFER in the assessment of whether this is the case for the B2N Project Stage 1 and if there is enough evidence to demonstrate this across the system lifecycle.
HKRP is also providing the following services specifically to the lead ISA which includes:
Deputy Lead ISA
Systems Engineering SME
Safety Assurance SME (includes Quality Assurance to support the safety assurance)
Track and Civil SME
Signalling SME.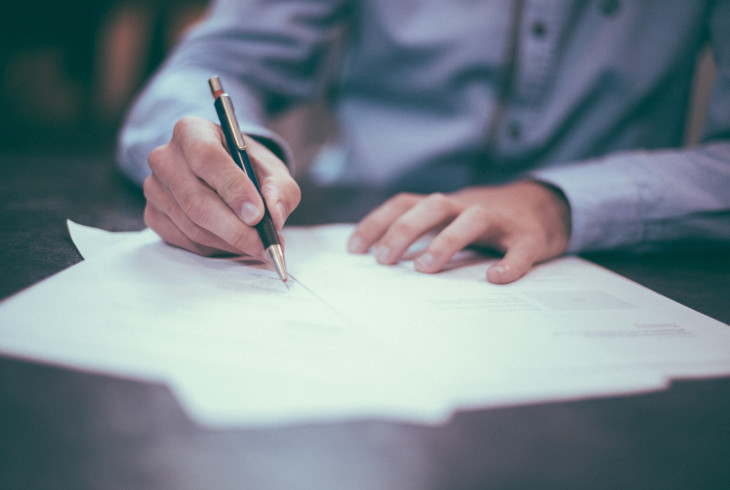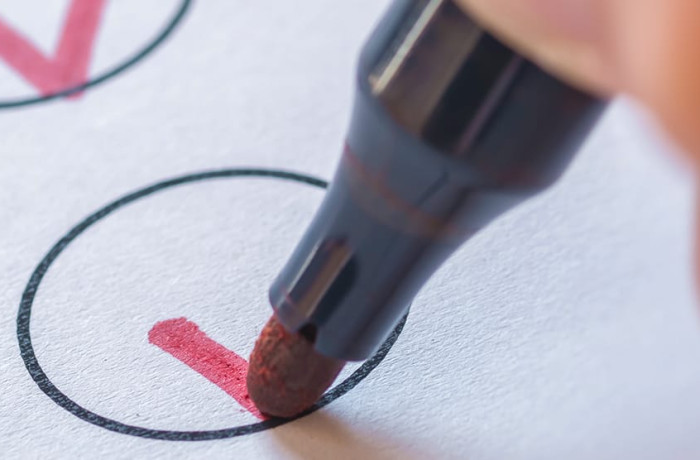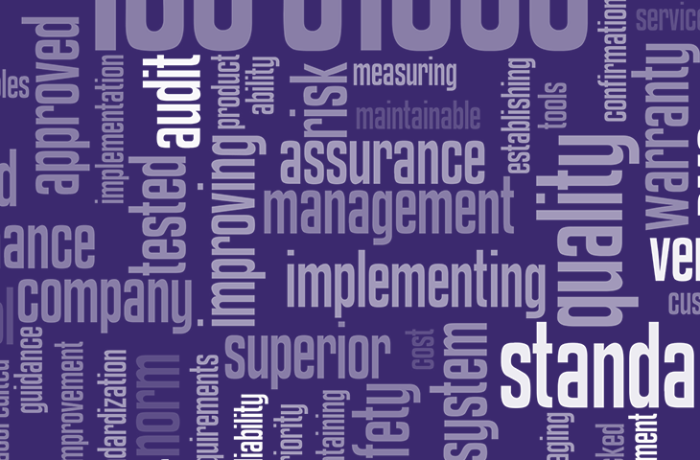 Contact our friendly, professional team to see how we can assist with current or future Independent Safety Assessment requirements.